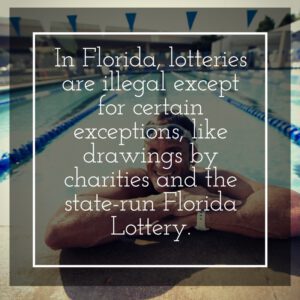 Feds: Ironman® Ran An Illegal Lottery And Made Millions
There have been a few ways to enter the Ironman® World Championship in Hawaii: earn a slot, try the auction, get picked via the legacy program, or plunk down $50 to enter the Ironman® Lottery. That last option made Ironman's owner, the Tampa-based World Triathlon Corporation, a whole lot of money, according to federal prosecutors, who also say the setup was illegal.
Now the corporation is forfeiting all its proceeds from the lottery since late 2012, which totaled more than $2.7 million. In return for the forfeiture, the U.S. Attorney's Office for the Middle District of Florida has agreed to not bring criminal charges.
In Florida, lotteries are illegal except for certain exceptions, like drawings by charities and the state-run Florida Lottery. The definition of a lottery is pretty simple: a scheme involving consideration (such as an entry fee), chance (like a random selection), and a prize (in this case, a slot in Ironman). In Ironman's case, it was the fee that caused the problem, according to federal prosecutors. On top of that, the company took in more money by selling "membership" in the Passport Club, which let athletes "double their chances of winning the lottery" for another $50.
Ironman's haul went up every year. Here are the financial breakdowns from the complaint, which was released last week:
In 2013, 10,939 people entered. The entry fee was $40. Of those, 4,337 people bought Passport Club to increase their chances of winning. Total brought in: $654,410.

In 2014, 12,292 people entered. The entry fee was $50. Of those, 5,940 people bought Passport Club. Total brought in: $911,600.

In 2015, 14,254 people entered. The entry fee was $50. Of those, 6,889 people bought Passport Club. Total brought in: $1,057,150.
For each year, only 100 entrants were selected to participate.
Ironman® also rewarded entrants for playing the lottery consecutive years. From a footnote in the complaint:
In 2012, WTC changed the way it selected lottery winners. Beginning that year, athletes gained an increased chance of being selected for the Ironman Lottery based on the number of years that they had entered the lottery since 2004. For example, if an athlete had registered for every Ironman® Lottery from 2004 through 2012, his or her chances of winning a lottery entry to the Ironman® World Championship would have been eight times greater than if he or she were registering for the first time. Additionally, entrants were required to have consecutive entries, year-over-year, to maintain credit from previous years.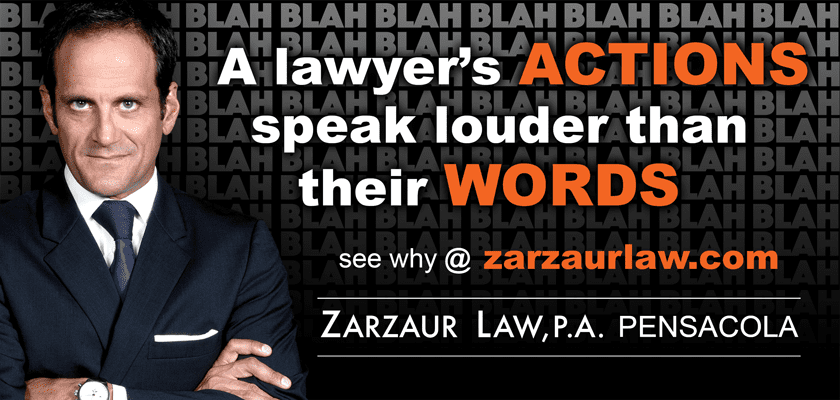 The complaint goes on to note that the company ran two other lotteries in 2014: a Valentine's Day lottery and the "Gift of Kona drawing." The Valentine's Day lottery also had a $50 fee and unlimited chances to enter for a slot in the Ironman championship; it brought in $67,600 (and had one winner). Gift of Kona also had a $50 fee and athletes could purchase up to 10 entries for a chance to participate in the Ironman® championship as well as getting a "VIP package for two people on race day," the complaint said. It brought in $71,150 (and had one winner).
In total, prosecutors say Ironman® brought in $2,761,910, which as the proceeds of illegal gambling is "subject to forfeiture."
And the fees weren't over even if you won. According to the complaint, 2015 lottery winners still had to pay the race's $850 entrance fee.