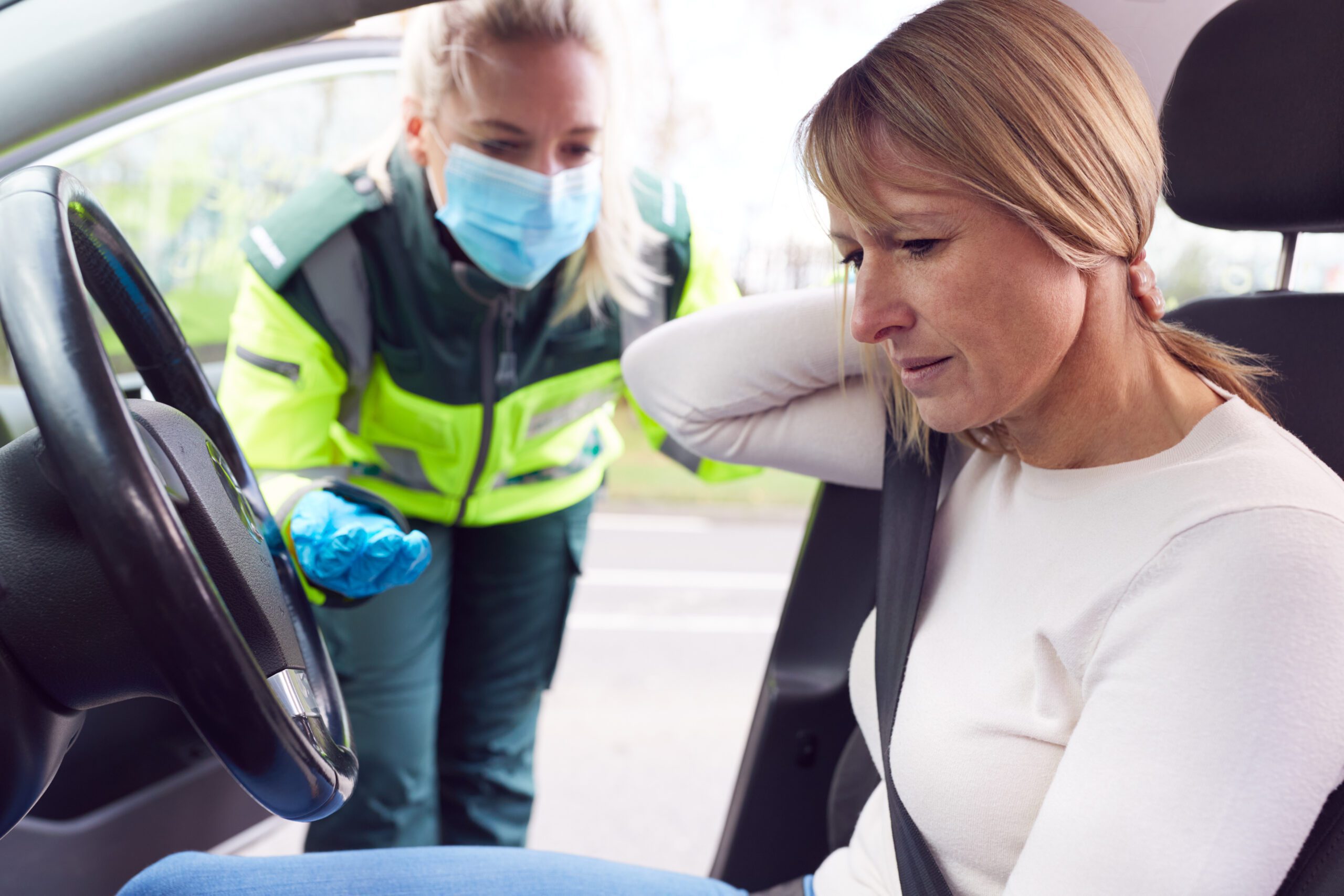 What is personal injury protection (PIP), or no-fault coverage? There are only 13 states in the United States that require every driver to purchase and maintain personal injury protection coverage.
Florida is one of those 13 states. Florida drivers are required to carry at least $10,000 in personal injury protection coverage, which is also known as "no-fault" coverage. This coverage is personal and it insures the policyholder for the benefit of the policy.
What Does "No-Fault" Mean?
The term "no-fault" indicates that you do not have to prove fault in order to get this PIP benefit. The $10,000 PIP benefit is available to you if you are involved in a wreck. The money can be accessed in one of two ways.
How Does PIP Work?
Medical Care – First, all medical providers that treat you following a wreck can bill the car insurance company directly. The insurance company will pay 80% of any bills submitted to them for car wreck-related treatment.
Lost Wages – The other item that can properly be paid by pip benefits is lost wages. PIP coverage will reimburse you for 60% of lost wages. To gain access to this wage loss benefit under PIP, you have to fill out a PIP loss form. This lost wage form can be obtained from your PIP adjuster who works for your car insurance company.
Emergency Medical Condition
Florida car wreck laws limit your pip recovery to $2,500 and prevent you from receiving the full $10,000 benefit. It is important that you have this EMC (emergency medical condition) diagnosis so that you can take full advantage of the PIP benefits under your car insurance policy.
Florida Car Wreck Laws and How It Affects Your Car Wreck Case
In return for the PIP benefits, the insurance company got protection from lawsuits. Florida car wreck laws (as well as other states that have PIP laws) prohibit cases against negligent drivers until you have been shown to have a permanent injury. So, the trade-off is this. You as a driver will be granted pip benefits without much resistance from the insurance companies, but you will forfeit your right to sue the other driver unless you have been diagnosed with a permanent injury.
The definition of "permanent injury" is not exactly clear, and you certainly can have a permanent injury without having a fracture or requiring surgery. Since this "permanent injury" item is a legal term, it requires legal analysis under your specific facts. If you have questions about a Florida car wreck injury or PIP coverage, you can find us at zarzaurlaw.com or 855Hirejoe.
---
---
Joe Zarzaur is a Board Certified Civil Trial Attorney whose firm is dedicated to promoting community safety since 2007. ZARZAUR LAW'S AREAS OF PRACTICE: Serious Personal Injury, Product Defect, Auto Accidents, Cycling Accidents, Motor Vehicle Accidents, Products Liability, Wrongful Death, Community Safety, Boat and Jet Ski Accidents, Slip and Fall Injuries, and more. Licensed in Alabama and Florida.
It is also important to consult with a Board Certified Trial lawyer who has the knowledge and experience to help you. We know accidents can be stressful and want to make the process as easy as possible for you. Call Zarzaur Law, P.A. today at (855) Hire-Joe for a free legal consultation or visit www.zarzaurlaw.com.