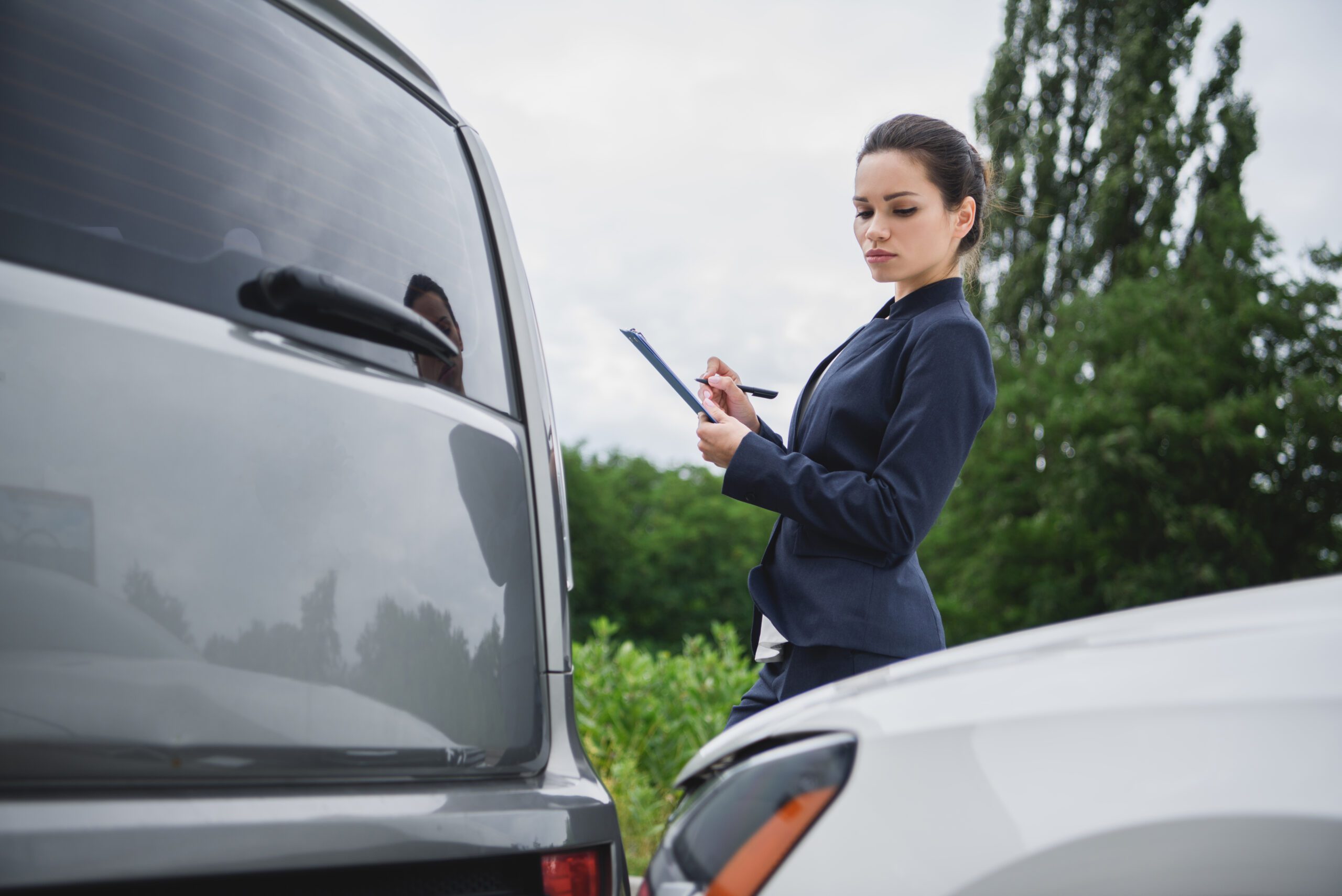 Wait, Are You Saying That It's Legal For A Florida Resident To Register And Drive A Car In Florida That Has Zero Insurance For Injuries Caused By Their Car? The short answer is YES!
So What Is Required?
That is correct. Florida law currently only requires that drivers purchase $10,000 in personal injury protection coverage (that covers your medical bills and lost wages if you are injured in a wreck) and $10,000 for damage caused to another person's vehicle if the wreck is your fault. But yes, there is no requirement that Florida drivers purchase and carry injury coverage for drivers that they injure in a wreck that they cause.
What is UM Coverage And Why Should You Have It?
This is obviously a concerning fact when you consider that most people have the minimum amount of insurance coverage and it seems that those drivers are the ones that cause most of the car wrecks in Florida. This again means that you should always purchase as much uninsured or underinsured motorist coverage as you can afford.  This coverage is also known as "UM" or "UIM" coverage. 
The reason UM coverage is so important is that it functions just like the injury coverage bought by the at-fault driver. So, if you are in a wreck and the at-fault driver is like most in Florida and has either no coverage or a small amount of coverage and your injuries are serious, then UM coverage will provide coverage for the other driver's negligence.
Car Insurance Confusion
Florida car insurance issues are confusing and we are here to help answer those questions for anyone. Whether you have questions related to a wreck or not, Zarzaur Law is happy to give you the advice to assist you and your family in selecting the right kind of car insurance that will provide you and your family with the most protection possible.
Stay tuned for our full six-part series on Car Insurance 101.

If you have questions about a car wreck where the at-fault driver does not have any bodily injury coverage or you just have questions about a car wreck case in general, please feel free to contact us at zarzaurlaw.com or call us at 855Hirejoe.
Joe Zarzaur is a Board Certified Civil Trial Attorney whose firm is dedicated to promoting community safety since 2007. ZARZAUR LAW'S AREAS OF PRACTICE: Serious Personal Injury, Product Defect, Auto Accidents, Cycling Accidents, Motor Vehicle Accidents, Products Liability, Wrongful Death, Community Safety, Boat and Jet Ski Accidents, Slip and Fall Injuries, and more. Licensed in Alabama and Florida.
It is also important to consult with a Board Certified Trial lawyer who has the knowledge and experience to help you. We know accidents can be stressful and want to make the process as easy as possible for you. Call Zarzaur Law, P.A. today at (855) Hire-Joe for a free legal consultation or visit www.zarzaurlaw.com.